Hotel Info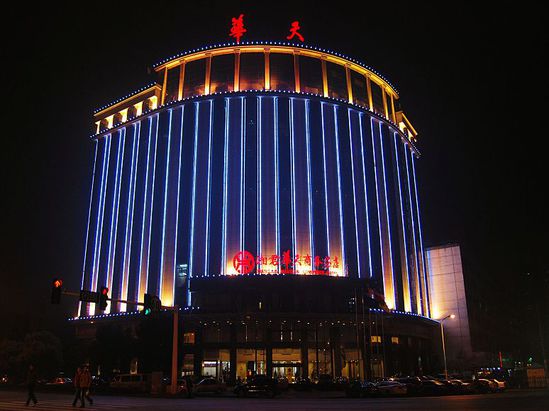 Huatian Choice Hotel (Changsha Wuyi Square)
is located on the Bank of the beautiful Xiangjiang River, parallel to the winding Juzhou, and across the river from the silent foothills, with beautiful scenery and pleasant scenery.
It is fully managed by Hunan Huatian International Hotel Management Company, one of the top 20 hotels in China hotel group. It is a boutique business hotel integrating accommodation, catering, entertainment, leisure and conference.
With a construction area of 15000 square meters, the hotel is an ideal place for your business travel, with a multi-functional hall, delicious food, foot bath and chess facilities.
'Xiangqing establishes gentleman's style, and Huacai welcomes all guests,' Xiangjun Huatian looks forward to your presence!
Breakfast price
: CNY20($2.8) / person
Breakfast type
: Buffet